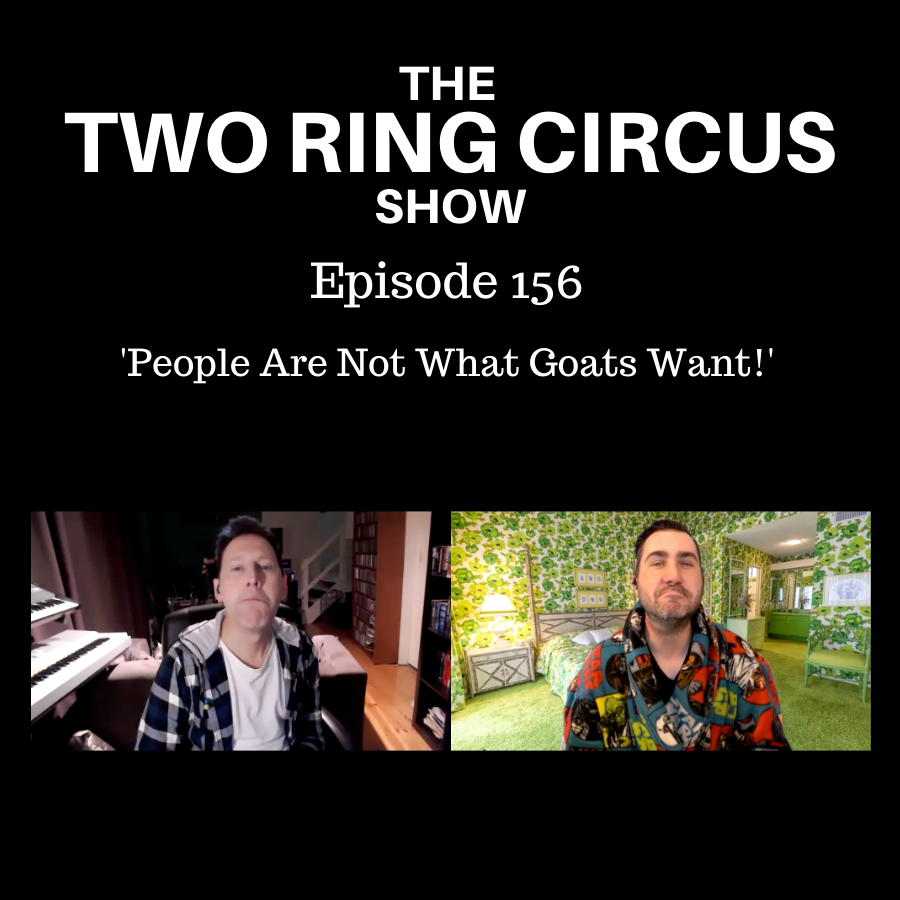 Wherein DI in a dressing gown, and each we Spade Face.
We discuss MB's early b'day gifts, bedroom sneak(er)ing, what we can't do, MB does a VR meeting, visiting the Fifth Province, Dry (Half) July, #meeeeetoo, MB goes plumbing, DI goes carpenting.
Also; thermostats & zoning, long sleeved t-shirt discussion, Clampy Spanner, what was thing thing called…?, Are You Old Enough?, cultural change as regards age, 24/7 pornography, get it now (and get it delivered.)
And: why some venues aren't as busy, knowing songs by title?!, Am I Every Gonna See Your Face Again?, relative distances, Kevin Bloody Wilson - comedian discussion ensues.
Plus Movie Recommendations - a Netflix doco DI doesn't name, Dark Waters, Knives Out, the Hunt, the King of Staten Island, Uncut Gems, Ready or Not, DI references last week MB tries to brush it off (gets ignored), a quick Covid update.
_______________________________________
Patreon.com/DomItaliano
Patreon.com/MattBradshaw
_______________________________________
www.domitaliano.com
www.mattbradshaw.com
email: podcast@trcduo.com
FB: @Two Ring Circus
FB: @MattyBBradshaw
FB: @Dom Italiano Music
Instagram: instagram.com/trcduo
Twitter: twitter.com/trcduo