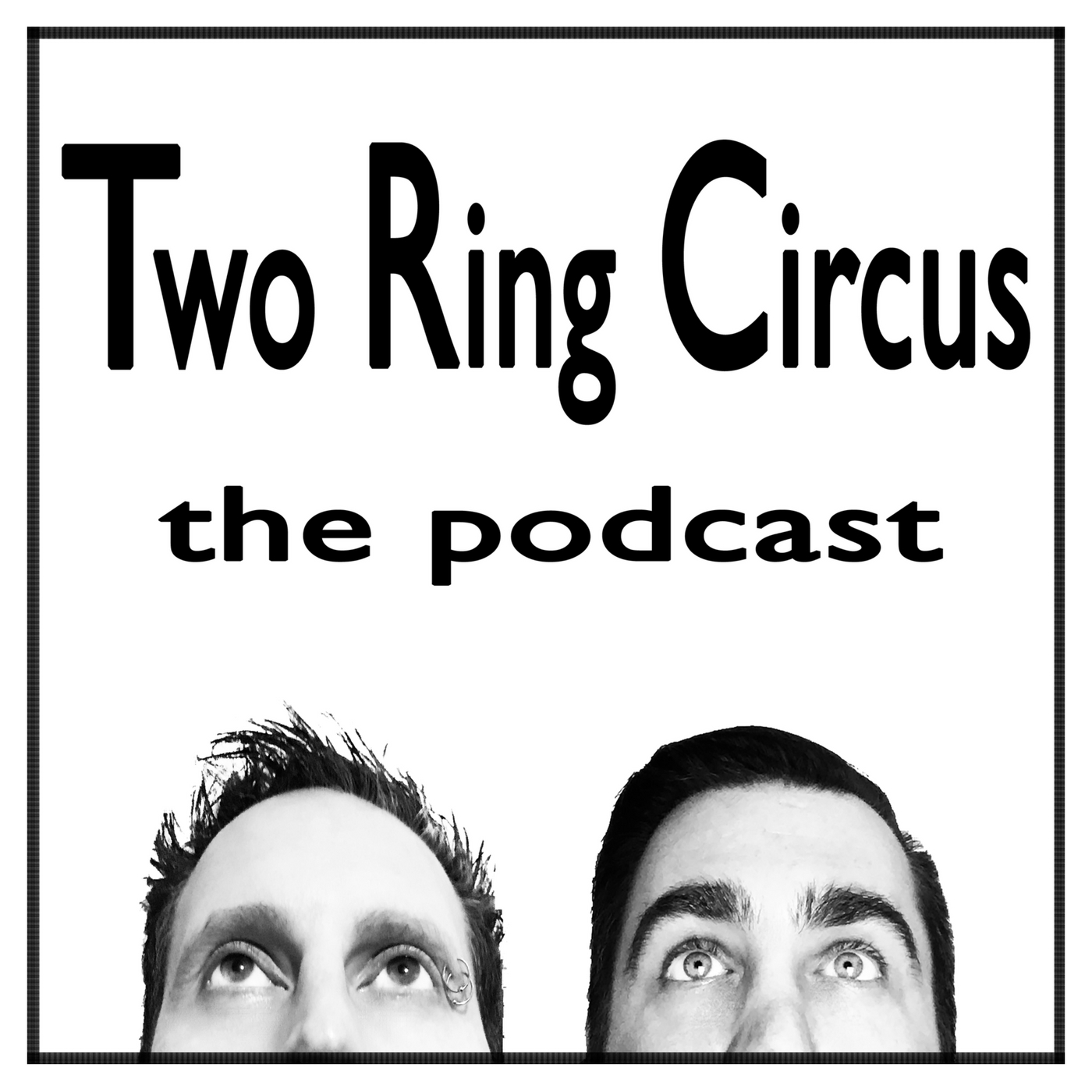 Wherein
 we're having a car-versation outside The Foodary in Truganina, Matt starts talking about coffee and Dom therefore moves naturally into carbivarians, Matt says, "anyway" twice, to get back to the coffee story. Then we discuss coffee.
We discuss where milk comes from, enslaving animals, sheepdog trials, Dom's dad building a sheep-shelter, horse racing, and then Dom tells Matt to say something.
 
Also; Vegans are frail, You Do Your Thing I'll Do My Thing, Dom waxes philosophical about choices, Matt makes an error in asking Dom a particular question, Is There Room For Improvement? Yes.
 
And: Etymology; 'nice', Dom broaches the subject of "opinions", and we disagree about people's intractability, Dom hypothesises about himself, Matt's an excellent wingman (sometimes).
Plus: Matt states that he will no longer engage in any conversation that isn't "lovely, light, and fluffy", "challenging" people, Treat The People To Whom You're Closest The Best, Matt's bubble, Dom has two PAs, tell someone you love them.