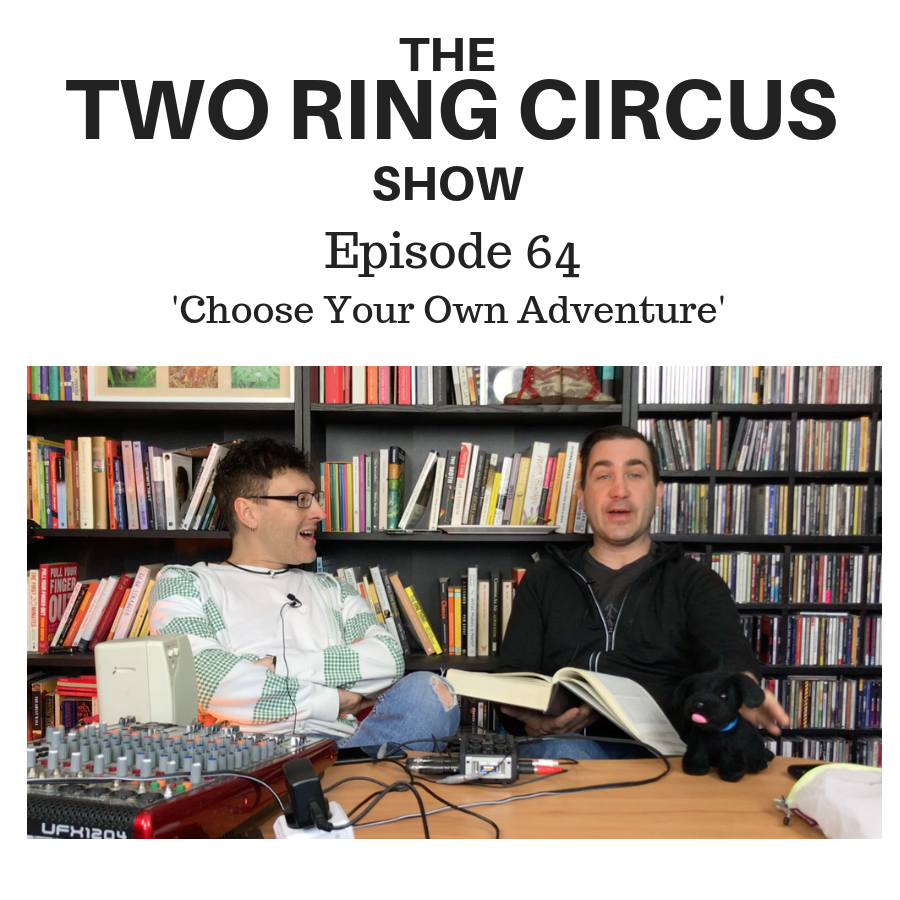 Wherein we talk about Bert Newton, Samuel L Jackson is alluded to but never followed up upon, "heiress", and Dom says I Reckon a lot, Hillary S.Wank.
We discuss Alexander Duvet, "let's get inta here", Arnie Koala, two Drumsticks, Dom's relationships with sweets.
 
Also; horror movie nights, kids change life (and Dom is circumspect), Fat Albert, Webster has words, Dom anthropomorphises, Matt waxes lyrical about chocolate, Ferrero No-shares.
And: Gene Simmons is Matt's best mate - a tale of two giggies, Kidding, I'm Dying Up Here, Dom binge-watches (and there's a reason), Matt needs to evaluate "sorted", an Italian story, how Matt came to be a KISS fan, Dom is pleased Matt is "living".
Plus: we discuss our podcast focus group, how friends divide after a breakup, what's your worst habit?, Dom inadvertently werges, Coffee With Butter (Café avec Beurre), Rhys Lett's benefit event on Saturday the 6th of October - save the date.
www.trcduo.com
www.domitaliano.com
www.mattbradshaw.com
email: podcast@trcduo.com
FB: facebook.com/trcduo
FB: facebook.com/MattyBBradshaw
FB: facebook.com/domitalianomusic
Instagram: instagram.com/trcduo
Twitter: twitter.com/trcduo
[ youtube=http://www.youtube.com/watch?v=q3ykWbu2Gl0]