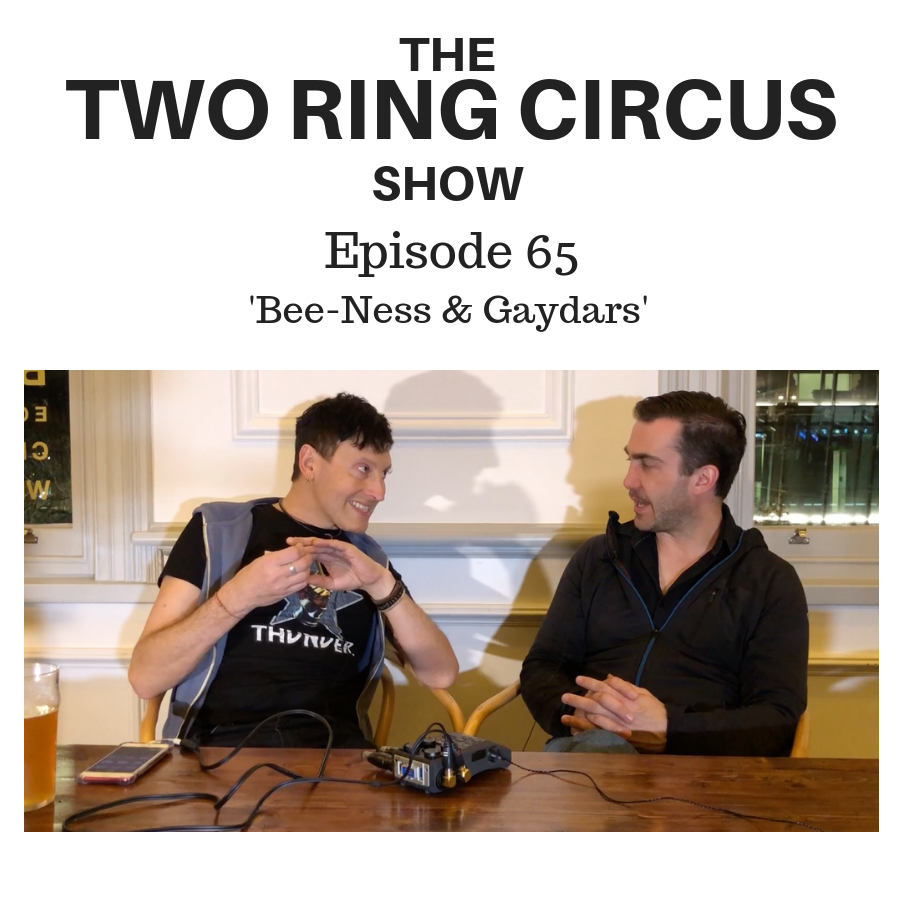 Wherein (upstairs at The Elephant) Dom tells a ex- story, and then tells a Bible story, Matt and Dom eat cheese and Corinthians in a similar fashion, chipmunks, Dom has a dream - like Dr. King, but about an apartment building.
We discuss Deep Down Inside Where Matt Lives, we're doing a new live show on Tuesday the 23rd of October, Dom's gf's moving in, and so Dom needs a new dog, I Knead You Tonight, first draft lyrics.
 
Also; the problem with the song Human, by The Killers; "Dougal Eyes", Pod Of Thunder, Divide and Conquer, Matt's ex's b'day, 2 Brothers Brewery - good venue, but Matt's not doing the gig.
And: Dom's version of 3am, Matt waxes lyrical about Us, Gwyneth's getting sued for her Goop eggs, Fake Honey, Fake Bands, Matt's Dad's Brewing Success, ALF's coming back, Penthouse Forum.
Plus: Matt addresses a negative comment on an FB Live of ours, Dom doesn't know why people get angry in the Socials, Aldous Orwell, clearing the new kid's name with Dom, clearing your new lyrics with Dom, The Nun, movies get released on Thursdays, the Joe Rogan podcast, Matt's a cryer, and also somewhere in-between. 
www.trcduo.com
www.domitaliano.com
www.mattbradshaw.com
email: podcast@trcduo.com
FB: facebook.com/trcduo
FB: facebook.com/MattyBBradshaw
FB: facebook.com/dom.italiano.7
Instagram: instagram.com/trcduo
Twitter: twitter.com/trcduo