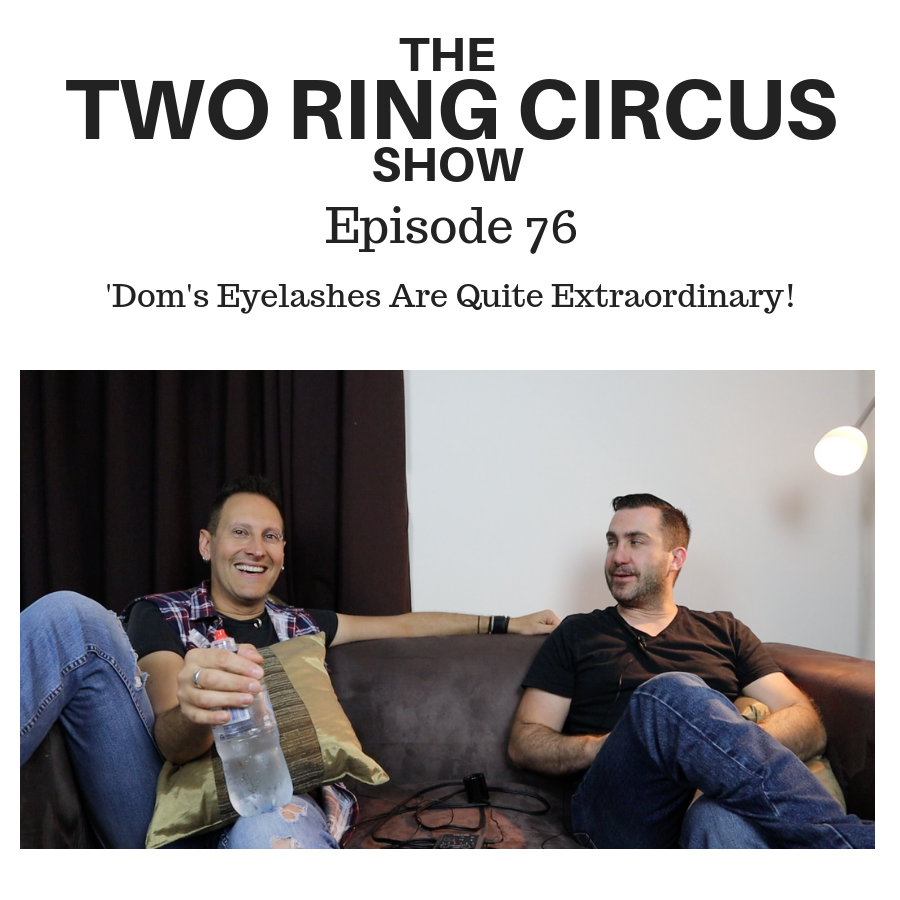 The TRC Show - Episode 076 - 'Dom's Eyelashes Are Quite Extraordinary! OR Whacky Stats'
Wherein MB is called Himbo, I wonder how many people...?, Dom wonders (lonely as a cloud).
We discuss tax time, MB is lazy about numbers, DI no swearsing, "the Emily", missed flights and delays.
Also; road infrastructure, a bad Tiger experience from each of us, Sydney rains a lot, Dom was very recently very late.
And: M.C.E. at the NGV, MB loves civil engineering, Paul Laine (& Andy Timmons), urban sprawl.
Plus: "squiggly patterns", Dom as a teenager (an arachnophobes nightmare).
The INSIDEZERO reunion gig on January 5 2019: https://www.facebook.com/events/300726474114517/
www.trcduo.com
www.domitaliano.com
www.mattbradshaw.com
email: podcast@trcduo.com
FB: facebook.com/trcduo
FB: facebook.com/MattyBBradshaw
FB: facebook.com/dom.italiano.7
Instagram: instagram.com/trcduo
Twitter: twitter.com/trcduo