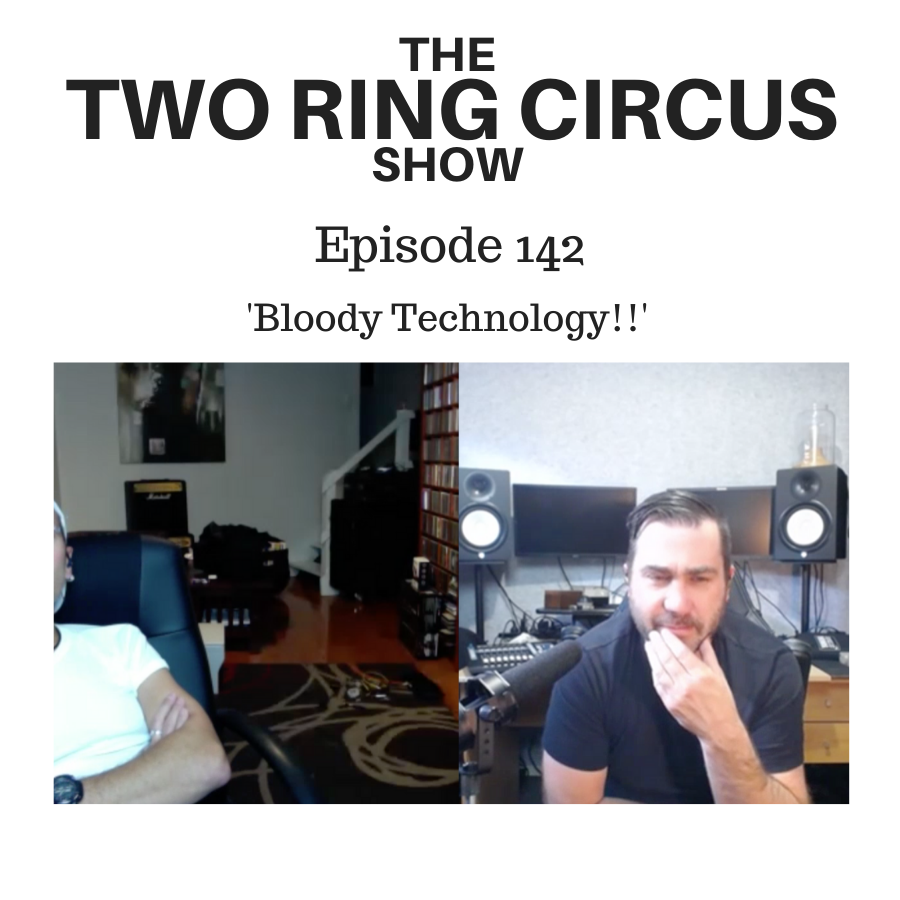 Wherein we are Skyping, and things are a little delayed, DI is having one of those years, and MB is tidying (and gets shamed).
We discuss the biggest thing to happen since MB was born, DI's head's an emoji (and that's the way he likes it), MB's admin's up-to-date (doodah), DI is avian - bird metaphors, 'the media' seems to have improved…?, Wonder Woman star dies!
Also; cruise ships, the negative impact on mental health, ulcers & cankers, brand new sentences, DI gets serious about 60+'s, Scottish & Furious, MB be's positive, the lag between action and effect (a lockdown conversation), don't cough on a convertible, "Can I ride my bike Mr Morrison?", MB's use-by date.
And: MB is small and insular and shameful, MB's (not) introducing a new Patreon tier, DI's gonna learn to play the lap steel, George Thorogood, MB has written something new - too many chords, but not difficult ones.
Plus: job applications, MB has some instincts, the bell curve, The Police are (is? were? was?) dysfunctional, Keith & Nic's home studio, new ways to be useful, #CrazyTimes, Cat calls.
__________________________________
__________________________________
email: podcast@trcduo.com
FB: facebook.com/MattyBBradshaw
FB: facebook.com/dom.italiano.7
Instagram: instagram.com/trcduo
Twitter: twitter.com/trcduo