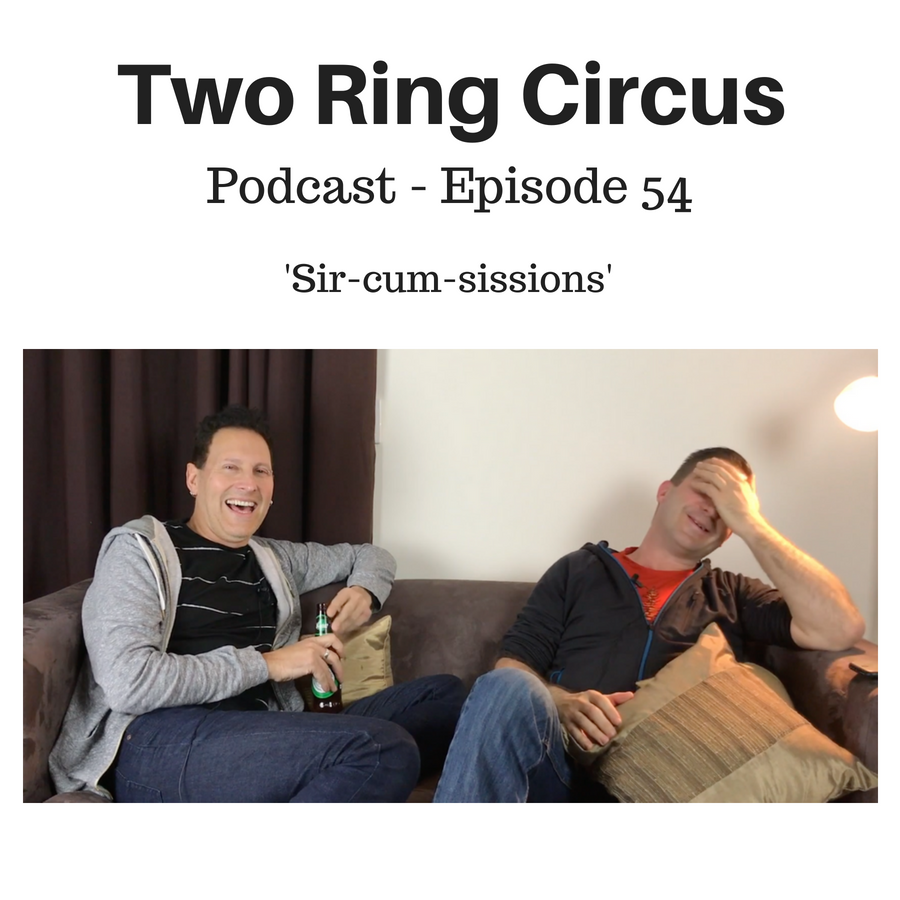 Wherein we make a reference to a really old D-Generation sketch, and once again observe "people are nice".
We discuss the things Dom has noticed about Matt's house, animal fur, So far Away From Me, living like Bonobos, Australian politics is boring, Mandy Moore.
 
Also; Matt is not a music snob, people who get annoyed when we don't know a song, Dom's critique of The Greatest Showman, Matt has Pie News.
 
And: Dom's a weird guitar player, Matt's still only written one new song for this Monday's gig @ Freddie Wimpoles (July 2, 7.30pm), the world's gone mad (yes, THAT talk!), a 12kg VHS.
Plus: Give us a 5-star Review ('cos it helps), I Can Only Imagine (2018), Pay It Forward (2000), Have You Ever Made a Film?, Dom tells a great story about a drive-thru, we discuss circumcisions, feature-length cockumentary.
the D-Generation: https://www.youtube.com/watch?v=THEy6DZoJNM
Mandy Moore: https://www.youtube.com/watch?v=NkVsJGl5d6E
Tesla: https://en.wikipedia.org/wiki/Five_Man_Acoustical_Jam
I Can Only Imagine: https://www.rottentomatoes.com/m/i_can_only_imagine_2018/
Pay It Forward: https://www.imdb.com/title/tt00223897/
 
www.trcduo.com
www.domitaliano.com
www.mattbradshaw.com
email: podcast@trcduo.com
FB: facebook.com/trcduo
FB: facebook.com/MattyBBradshaw
FB: facebook.com/dom.italiano.7
Instagram: instagram.com/trcduo
Twitter: twitter.com/trcduo