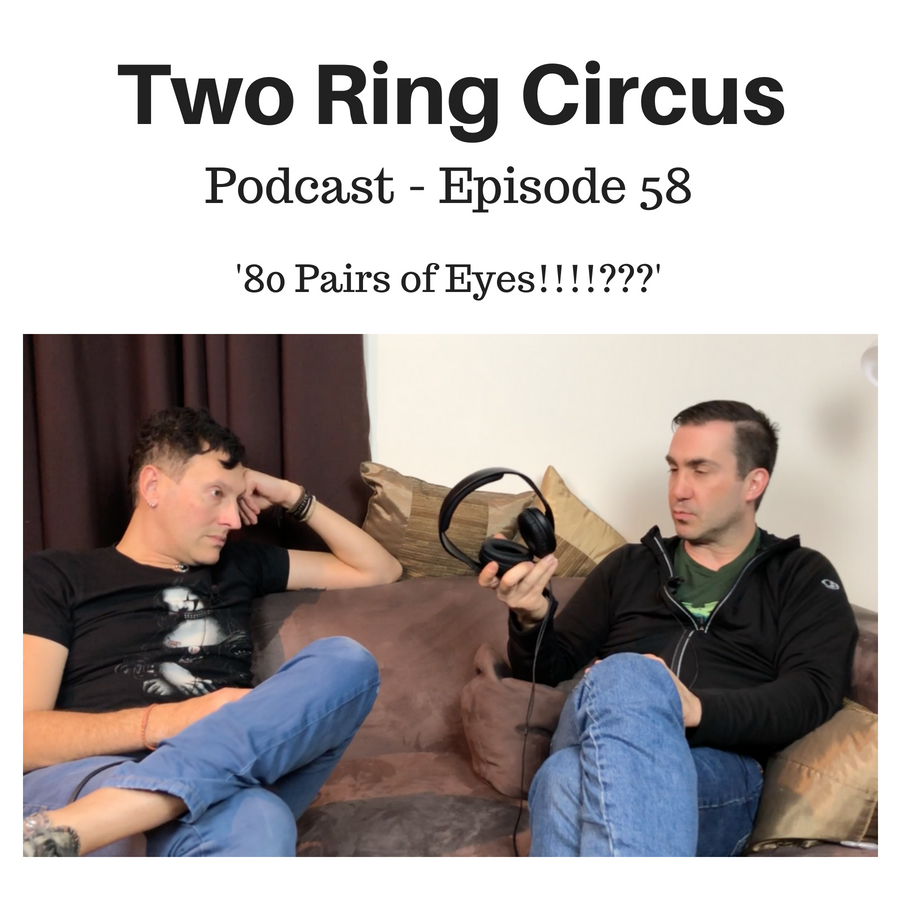 Wherein Matt's "Hello" is missing, rhotic "r's" are haRd.
We discuss Matt's dumb car accident, Matt's dumb hard drive corruption, wasted time, spider eyes, Dom has as-they-should-be-growing-hairs, flies have 5 eyes, and we don't divulge a joke, Scooby Don't.
 
Also; we complain about rude people, Dom is slightly creepy, our super-powers, The Swaggy (upload coming), high ceilings, I Feel It In My Fingers.
 
And: health stuff (bad, not ours), Dom thinks our relationship has developed over the course of the podcast, Matt tromps on a bunch of Dom's tag lines, Hypermarkets (are Department Stores), a new segment is workshopped and decided upon "Etymology", LOL, MSU.
Plus: The name of the podcast is going to change(!), the most recent search history, we talk about headphones (and consensus thereof), Matt's cured!(?), the advantages of loving with an osteopath(??), DR DOM, tinea vs carbs, Matt teases a mum story, and then tells a story of "relations", then Dom does, conkers, Matt's an Anglophile.
www.trcduo.com
www.domitaliano.com
www.mattbradshaw.com
email: podcast@trcduo.com
FB: facebook.com/trcduo
FB: facebook.com/MattyBBradshaw
FB: facebook.com/dom.italiano.7
Instagram: instagram.com/trcduo
Twitter: twitter.com/trcduo