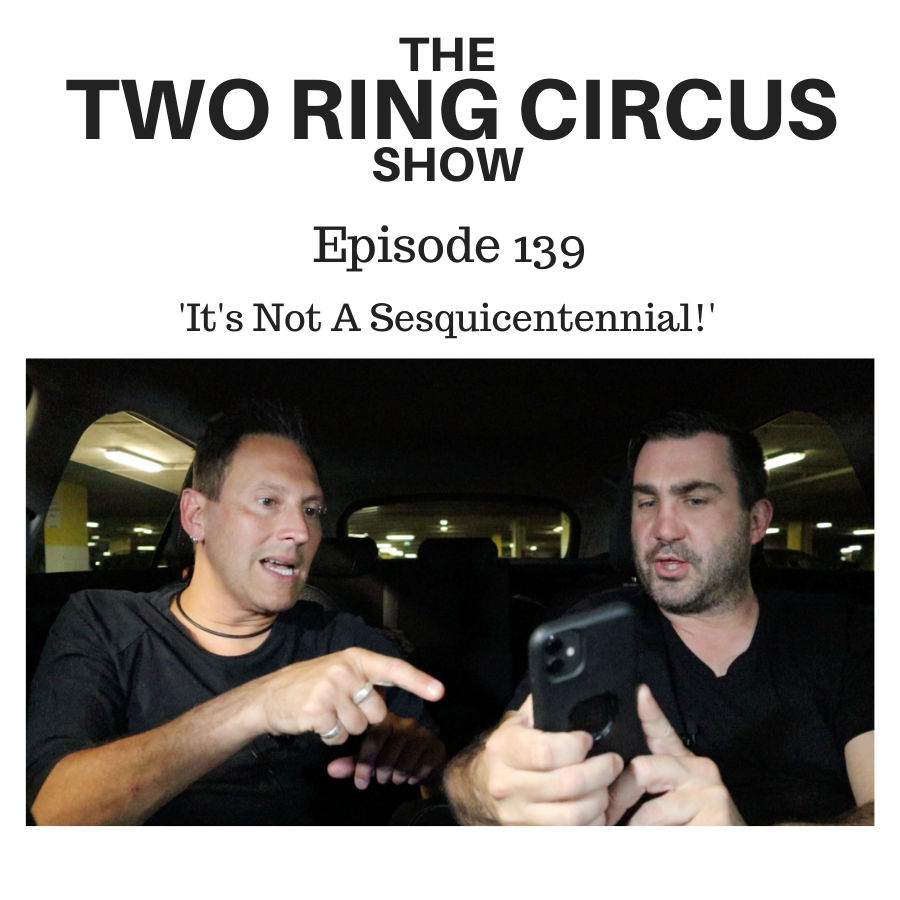 Wherein MB gets a message during the intro, and DI confuses the issue. (DI also spends the whole podcast trying get MB out of his sick cat funk.)
We discuss words DI has never heard before, and makes up his own rules, and then makes a weird metaphor.
Also; On This Day, the etymology of nylon and canola, the Beatles were a bit sexy, how long it takes DI to co-write a song,
And: DI gets deep (and sweet), DI is a smart-arse, MB's house is haunted by the ghost of Twinkles past, shared melodies, MB tries to make DI write a song - LIVE.
Plus: MB gets mind-blown!, DI reminds us that MB's a jerk (not on purpose), faulty tyre, VicRoads aren't coming, Aldi knock-offs, Scritchie.
https://www.vice.com/en_uk/article/wxepzw/musicians-algorithmically-generate-every-possible-melody-release-them-to-public-domain
www.trcduo.com
www.domitaliano.com
www.mattbradshaw.com
email: podcast@trcduo.com
FB: facebook.com/trcduo
FB: facebook.com/MattyBBradshaw
FB: facebook.com/dom.italiano.7
Instagram: instagram.com/trcduo
Twitter: twitter.com/trcduo