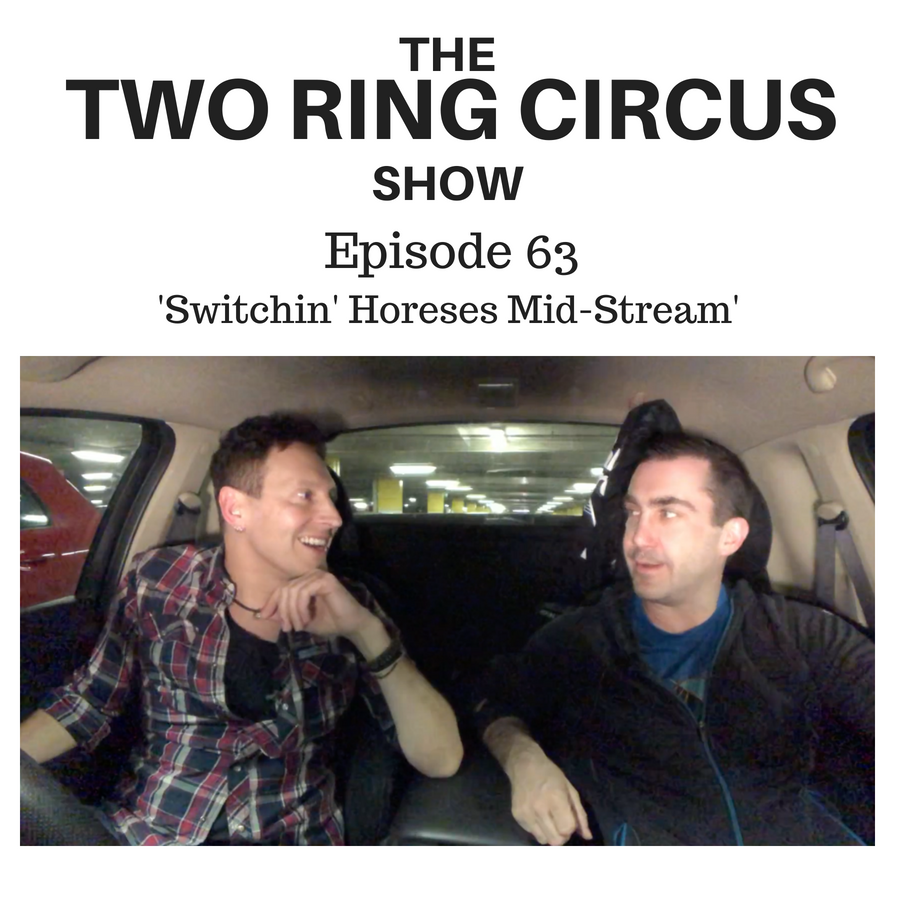 Wherein (a Car-versation) we feature A Line From The Podcast, and Dom Is In A Relationship (152 into 4 goes...)
We discuss William Hurt, Faye Dingaway; once upon a time, you just actually had to be really good at things; continuity, 3D.
Also; a theory about dinosaurs, guitarists have fingers, A Win For The Little Guy.
And: Dom's new podcast "The Sustainable Creative".
Plus: Van Helsing (don't), Matt's strategy(s)(ies) for brain-health, implied vs inferred, errands, conventional business hours.
www.trcduo.com
www.domitaliano.com
www.mattbradshaw.com
email: podcast@trcduo.com
FB: facebook.com/trcduo
FB: facebook.com/MattyBBradshaw
FB: facebook.com/dom.italiano.7
Instagram: instagram.com/trcduo
Twitter: twitter.com/trcduo