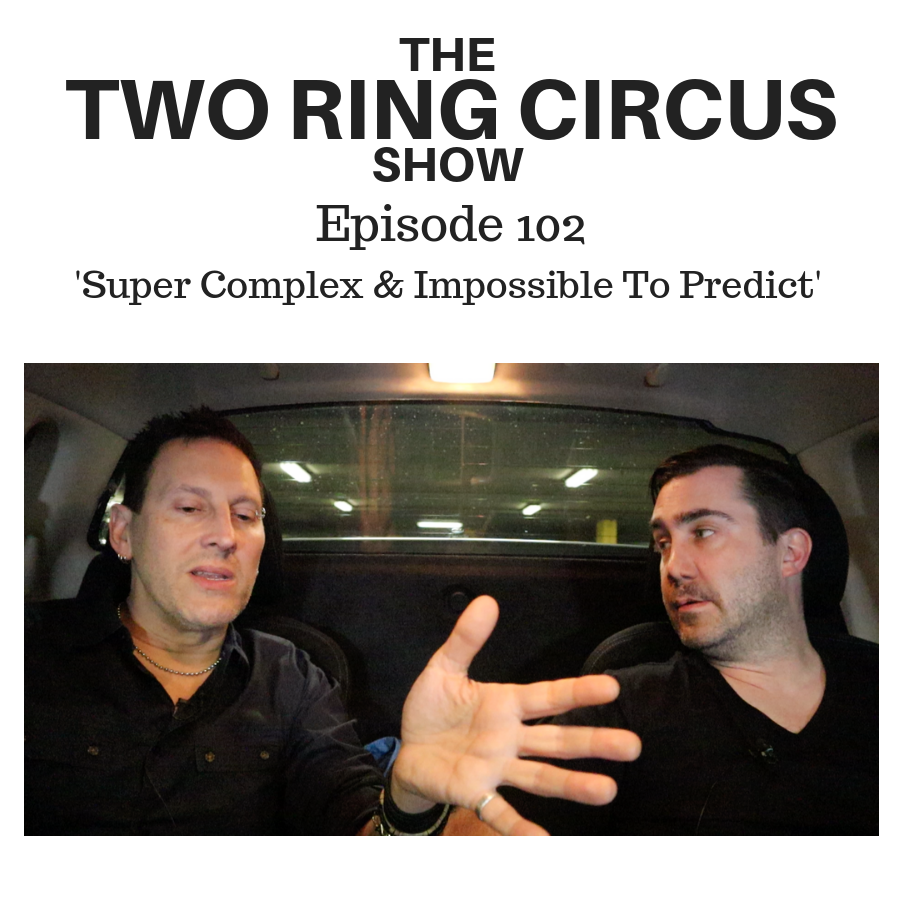 Wherein it's a big 'un - both in length and breadth. (Insert 'That's What She Said' Gag. And then do it again. Ad infintum.)
We discuss delivery - or the lack thereof, of DI's album; BoysIIDogs, VitaWeats (9 Grain).
Also; DI tells a Cat story, the Molly statue, the 40th Anniversary of Dynasty gig, "gardens", MB's cultured accent causing confusion, darts as a sport.
And: at the 15 minute mark - Glamour Girls etc. Fifty minutes goes by. Just listen, and get back to us. Please.
Plus: We demonstrate clearly how opinions can differ but friendships remain, and so it should be. DI's magnificent moobs.
www.trcduo.com
www.domitaliano.com
www.mattbradshaw.com
email: podcast@trcduo.com
FB: facebook.com/trcduo
FB: facebook.com/MattyBBradshaw
FB: facebook.com/dom.italiano.7
Instagram: instagram.com/trcduo
Twitter: twitter.com/trcduo