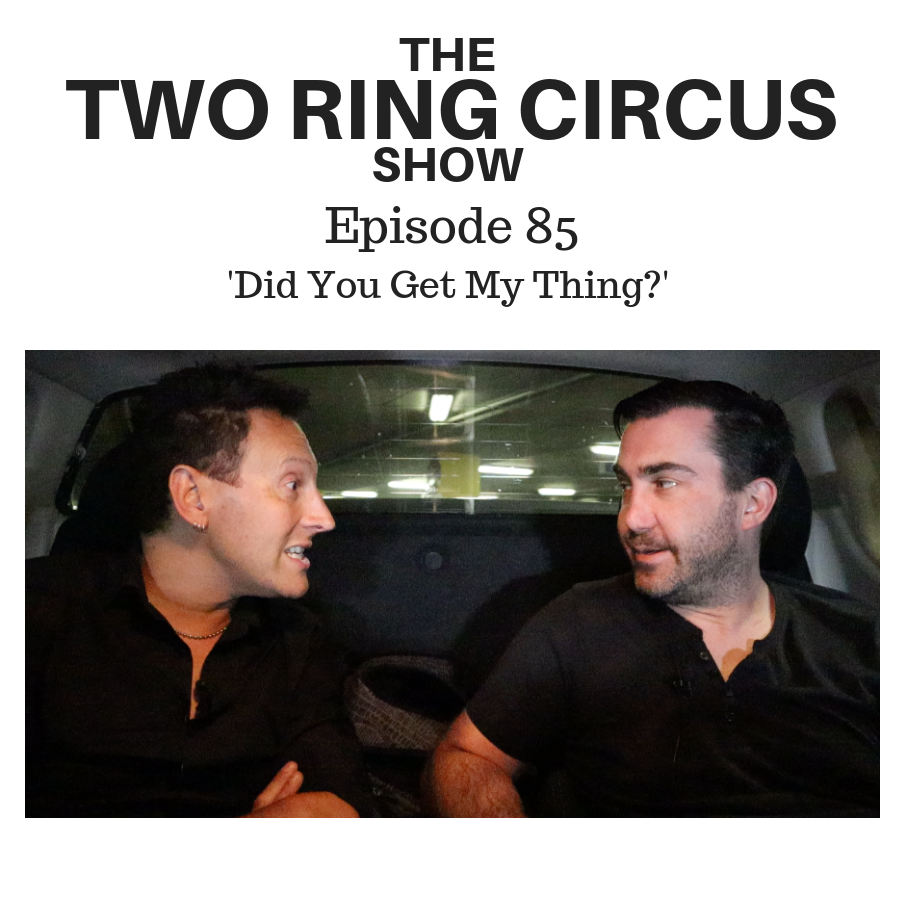 Wherein there's a wild commotion, '85 was a good year, Dom has a vision of caesarian sections.
We discuss not having to sing, Rebel The Show, Dom gets kinda trolled and Matt is angry about it, waiting for a car, Mary Poppins Returns(?), MB's gonna marry Anna Kendrick when he grows up, Bitch Please Perfect 2.
Also; A Simple Favor [sic], drunks on a plane, dog chiros, Horse Feathers, "the 80/20 balance", The Lexiconic Times, dis-things.
And: what's your shower regimen?, Matt rails against Sugar Ray, too drugged to sing, MB's landry haumper and DI has no lights.
Plus: MB shares a news story, four day/six day week (LIVING THE DREAM!), faux balls, styptic pencil, looney tunes, Clement Freud, Cashews Clay was a boxer, DI's moving in.
Rebel The Show: https://www.eventfinda.com.au/2019/rebel/melbourne/collingwood
neuticles: https://www.cnbc.com/2018/05/22/neuticles-testicular-implants-for-dogs-have-made-gregg-miller-rich.html
https://www.parenting.com/baby-names/lists/unusual-spellings-common-names
Dom's Pozible campaign: "www.GetYourNameOnThis CD.com"
www.trcduo.com
www.domitaliano.com
www.mattbradshaw.com
email: podcast@trcduo.com
FB: facebook.com/trcduo
FB: facebook.com/MattyBBradshaw
FB: facebook.com/dom.italiano.7
Instagram: instagram.com/trcduo
Twitter: twitter.com/trcduo